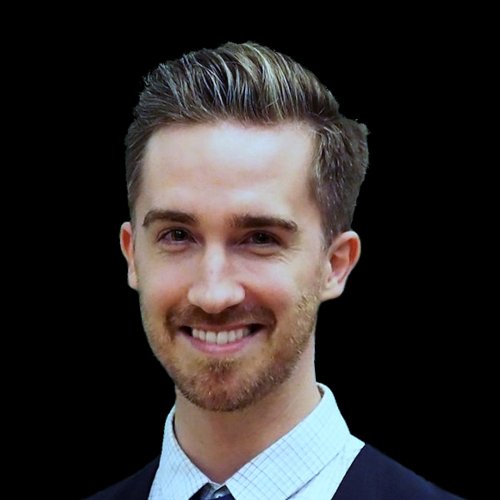 Dr. Stijn Servaes, PhD
After his PhD in Neurosciences, Stijn joined the Translational Neuroimaging Laboratory at the McGill Center for Studies in Aging as a post-doctoral researcher. As a data scientist with a combined background in both molecular neurobiology and neuroimaging, he works on machine learning technologies to identify incipient Dementias.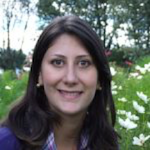 Dr. Andrea Lessa Benedet, PhD
Andrea joined MCSA in 2013 as a PhD student. In 2017 she joined the TRIAD cohort, and was responsible for organizing the biosample collection routine and protocols as well as the biobank. In 2020, she was granted her PhD degree in Neuroscience from McGill University and currently is a postdoctoral fellow at the Neurochemistry Laboratory at the Salhgrenska Academy, University of Gothenburg - Sweden. She studies fluid and imaging biomarkers of Alzheimer's disease and other neurodegenerative conditions. She is also a research associate at MCSA where she continues to coordinate the TRIAD biobank and collaborate with related researches.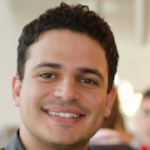 Dr. Tharick Ali Pascoal, PhD, Neurologist
Tharick is current working with the earliest clinical manifestations, metabolic and morphologic abnormalities underlying Alzheimer's disease pathophysiology. Tharick is specially interest in models to predict disease progression using the interface between amyloid pathology and neurodegeneration in two different cohorts (ADNI and PREVENT-AD study).