Ph.D. Students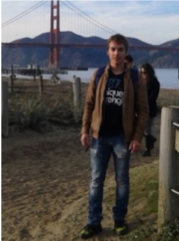 Jaime Fernandez-Arias, PhD
Jaime Fernandez-Arias joined the MCSA as a PhD student in September 2019. As a PhD student, he will be taking over the P.O.N.D.E.R. project, which aims at creating an online cognitive training for elderly people who may develop dementia while, at the same time, evaluating whether the cognitive profile of a large sample may serve the purpose of predicting those who would be at a higher risk for dementia. He received the following university degrees: BSc in Psychology from Universidad de Oviedo, Spain. 2008-2014; MSc in Cognitive Neuropsychology from the VU Amsterdam; the Netherlands. 2014-2016 and MSc in Applied Cognition and Neuroscience from the University of Texas at Dallas, USA. 2017-2019.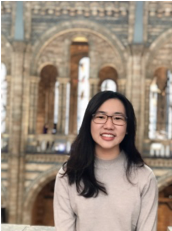 Yi Ting (Tina) Wang
Ms. Wang joined the MCSA as a PhD student in September 2019. She is interested in the impact of genetics on neuroinflammation, amyloid and tau pathology in Alzheimer's Disease. Tina will use multimodal imaging techniques (with a focus on Positron Emission Topography) and fluid biomarkers to study the association between genetics and different AD biomarkers, as well as how it is related to AD aetiology and progression.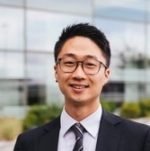 Min Su Peter Kang
Min Su (Peter) Kang is a Ph.D. candidate who is currently working on the development of translational neuroscience framework, in which investigates the effects of amyloidosis in Alzheimer's disease (AD) spectrum using multimodal imaging techniques and fluid biomarkers. Min Su (Peter) utilizes Positron Emission Topography (PET), Magnetic Resonance Imaging (MRI), Cerebrospinal fluid (CSF), and plasma to characterize the relationship between amyloidosis and various pathophysiological processes observed in AD spectrum using McGill-R-Thy1-APP transgenic rat model and Alzheimer's Disease Neuroimaging Initiative (ADNI) database.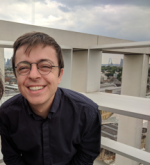 Joseph Therriault
Joseph is a PhD student working on biomarker modeling of Alzheimer's disease, with a focus on Positron Emission Tomography. The goal of Joseph's research is to understand what proteins become abnormal in Alzheimer's disease before people develop symptoms, and how these proteins are related to genetics and brain function.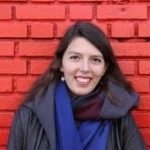 Cécile Tissot, MSc
Cécile is currently investigating a new tau PET tracer. As the present ones show off-target binding, her main project focuses on the study of pharmacodynamics and specificity of this new compound, to better picture the accumulation of tau in-vivo, in people suffering from tauopathies. She also studies neuropsychiatric symptoms in our TRIAD cohort
M. Sc. Students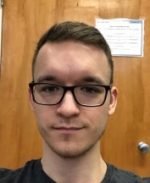 Peter Kunach, MSc candidate
Peter Kunach is an M.Sc. student who is currently working on understanding the relationship between alpha-synuclein and tau pre-Formed Fibrils (pFFs) using Stereotaxic Intracerebral injections in wild-type Fischer 344 rats and the TgF344-AD rat model.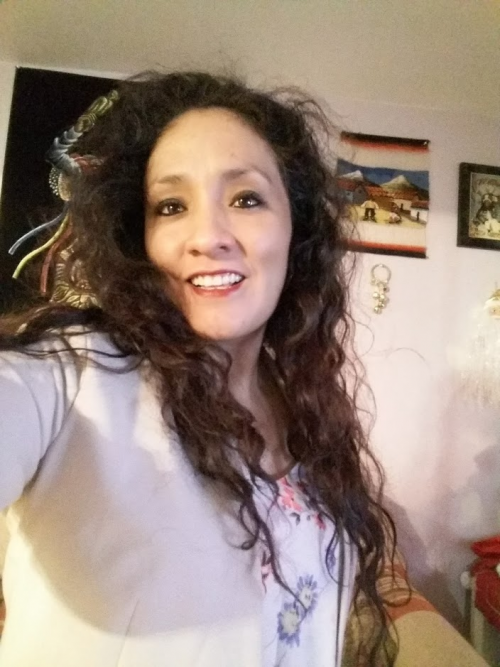 Kely Quispialaya Socualaya, MD
Kely is a certified physician and surgeon from Universidad Peruana Los Andes in Peru. She joined MCSA in June 2016 and received a diploma in clinical research from McGill University. Presently, she is working as a research assistant collaborating with the Translational Neuroimaging Laboratory.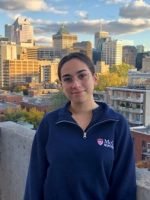 Firoza Lussier
Firoza is currently investigating possible associations between behavioral symptoms and Alzheimer's disease pathophysiology in both healthy and clinical populations. She is completing her degree in neuroscience at McGill University.
Undergraduate Students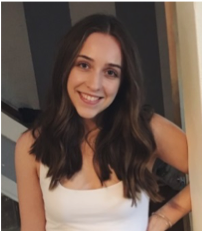 Alyssa Stevenson
Alyssa Stevenson is a Psychology undergraduate student at Concordia University. Alyssa joined MCSA in May 2019 as a Research Assistant and is presently doing data entry for the Triad Cohort Study. Alyssa is grateful for the opportunity to grow and work alongside such warm and esteemed colleagues.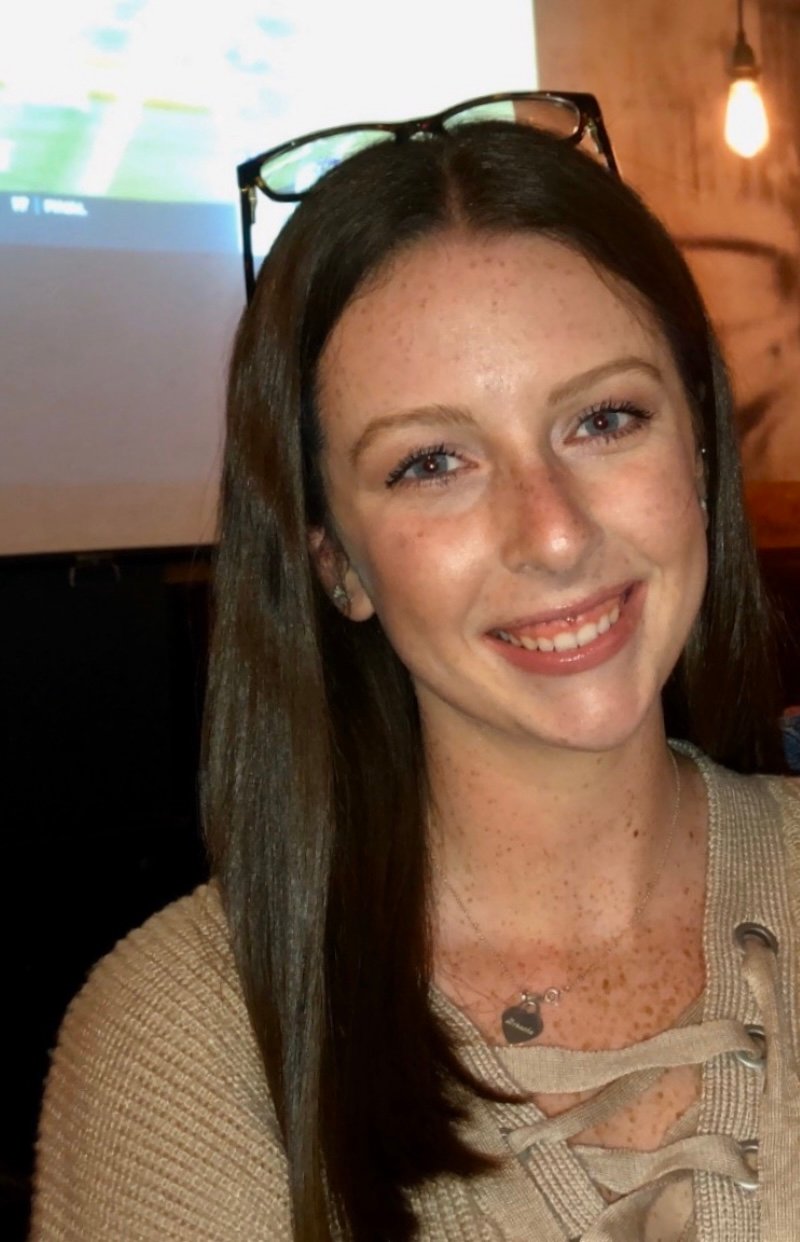 Sarah Mulcahy
Sample Title
Sarah is completing a Bachelor of Commerce, double major in Finance and Human Resource Management, at Concordia University – John Molson School of Business. She is presently working on all outreach activities of the Centre and preparation of events.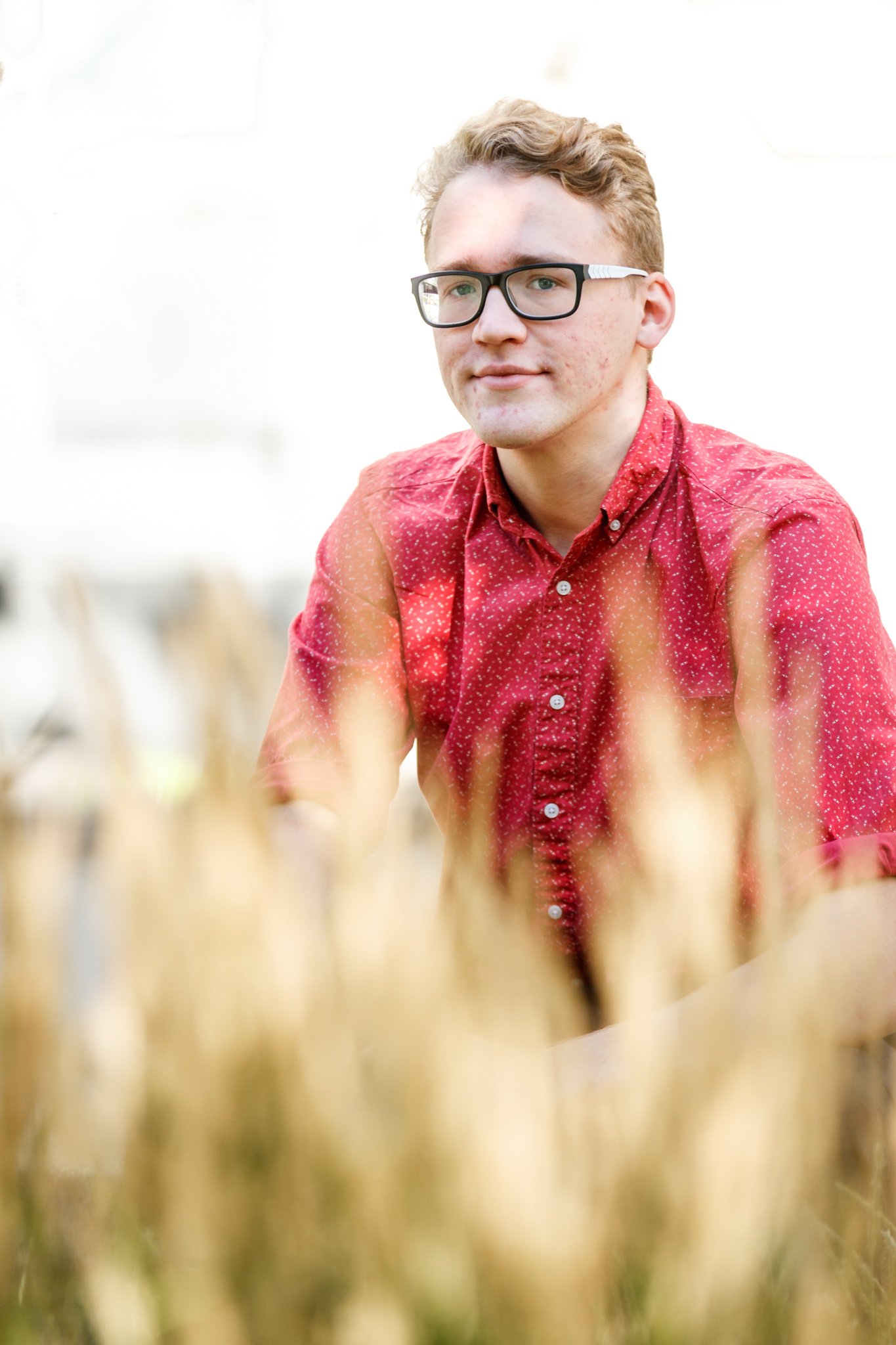 Dima Romanov
Dima is an undergraduate student at McGill University in Computer Science and Mathematics. His role at the MCSA is to update and improve the P.O.N.D.E.R. project which is a free program aimed at preventing Neurodegenerative Diseases such as Dementia, Alzheimer's and Parkinson's.