Advance dementia prevention and therapies via the integration of excellent patient care, transformative research and world-class knowledge dissemination. 
The MCSA started operations in 1985 with a mandate to promote research, education, and teaching in the field of aging and aging research, with emphasis on a multidisciplinary approach. The Centre's mandate has been modified to reflect the emergence of novel frontiers in the field of aging research.
The current objectives of the Centre are:
I.  To actively promote research that will identify the underlying causes of age-related disease with particular emphasis on prevention and early diagnosis of age-associated cognitive decline.
II.  To actively engage in knowledge transfer and public education, designed to sensitize both scientists and the lay public at large, to health and social issues related to aging.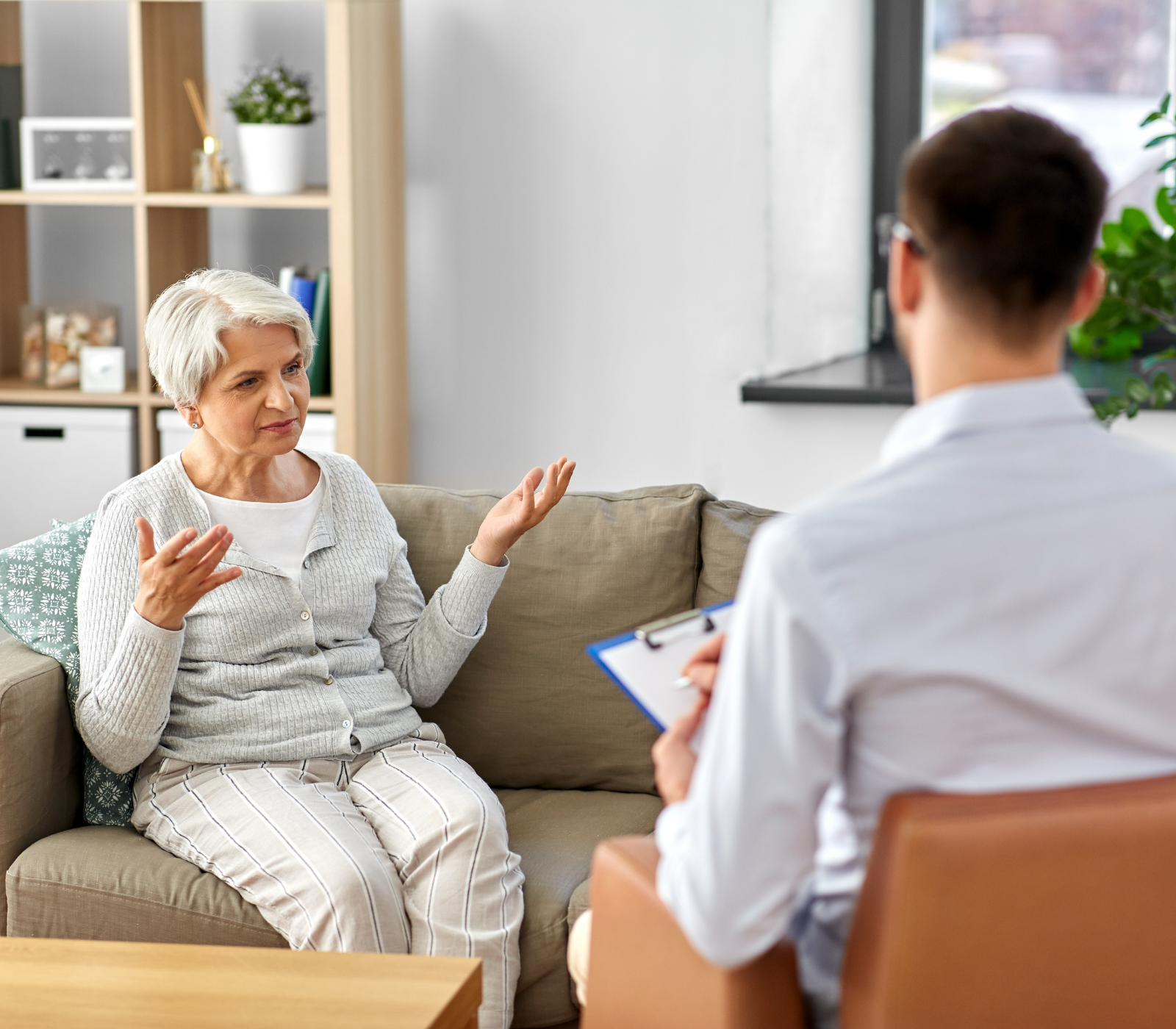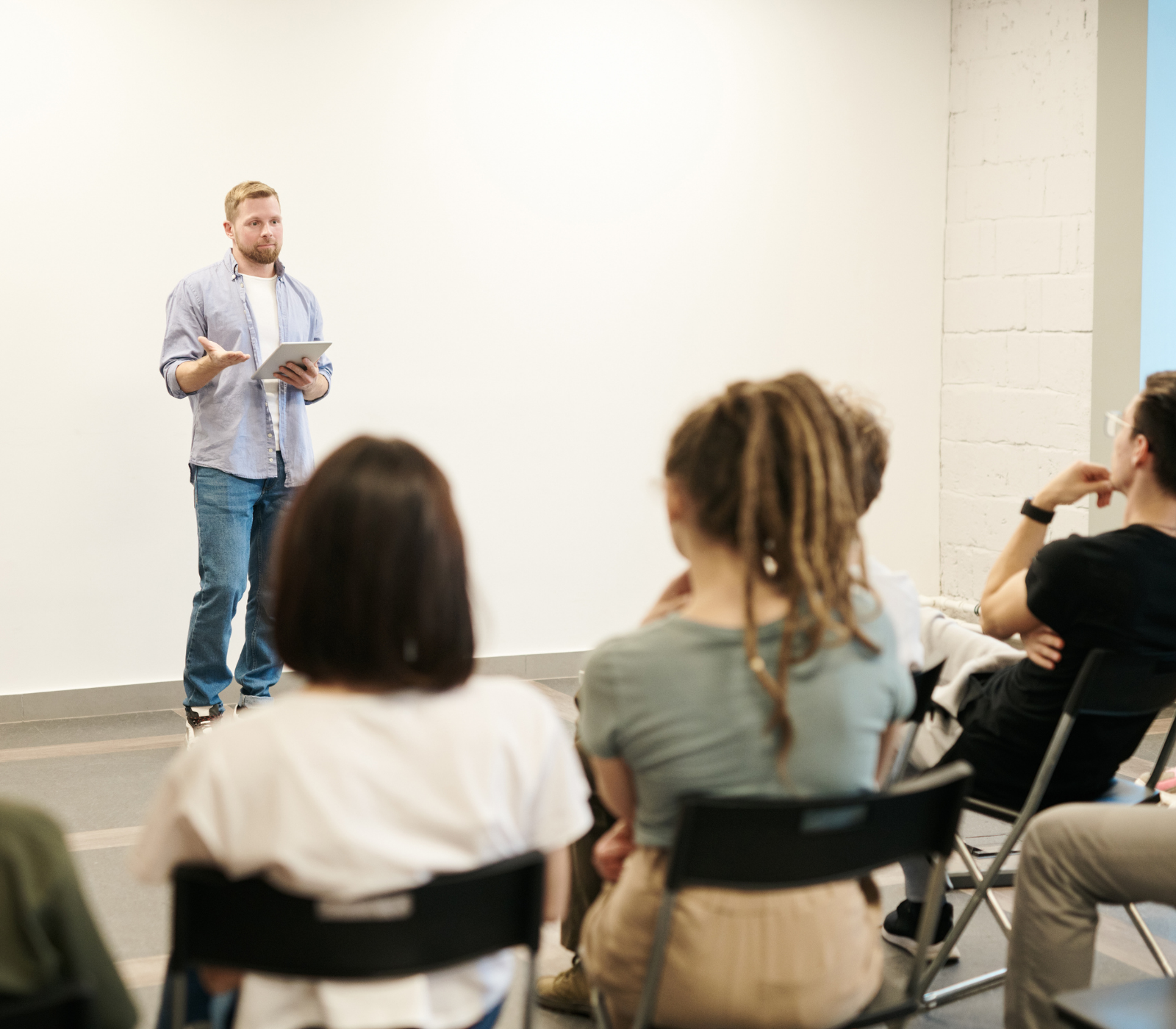 III.  To contribute to the training of Canadian and international undergraduate and graduate students as well as post-doctoral fellows, who focus their research on diseases of the aging population.
IV.  To strengthen the relationship of the Centre with community non-government organizations (NGOs) dedicated to age-related diseases.